Sustainable Development Goals
The Sustainable Development Goals (SDGs) are a set of 17 global goals adopted by the United Nations General Assembly in 2015 as part of the 2030 Agenda for Sustainable Development. The SDGs aim to promote sustainable development in a comprehensive and integrated way by considering the economic, social and environmental dimensions of sustainable development.
Each goal has a set of specific targets and indicators to measure progress toward the goal. The SDGs are a call to action for all countries, stakeholders and individuals to work together towards a more sustainable and just world by 2030. And so also for UFUNDI! We specifically address the 8th and 4th Sustainable Development Goals.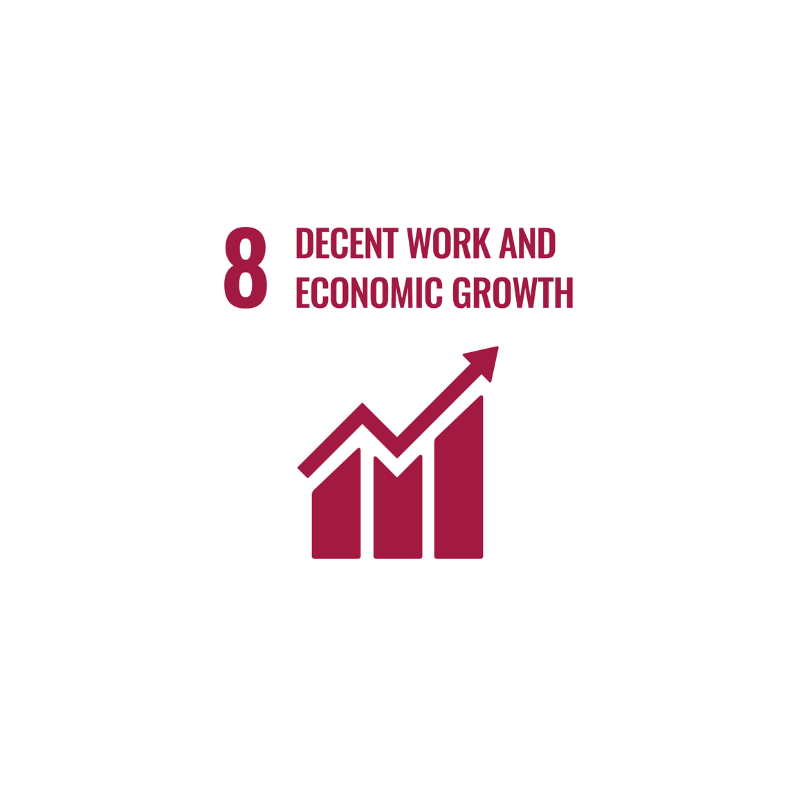 Decent work and economic growth
For us, the focus is on the artists and their culture. We act not only as a stage for art and its history , but also as an opportunity to add value with secure jobs in the artists' countries of origin . In particular, there is an interaction here with the reduction of inequalities worldwide.
The goal: A world in which everyone can participate in economic prosperity and make their own contribution to it!
Find out more about the SDGs here!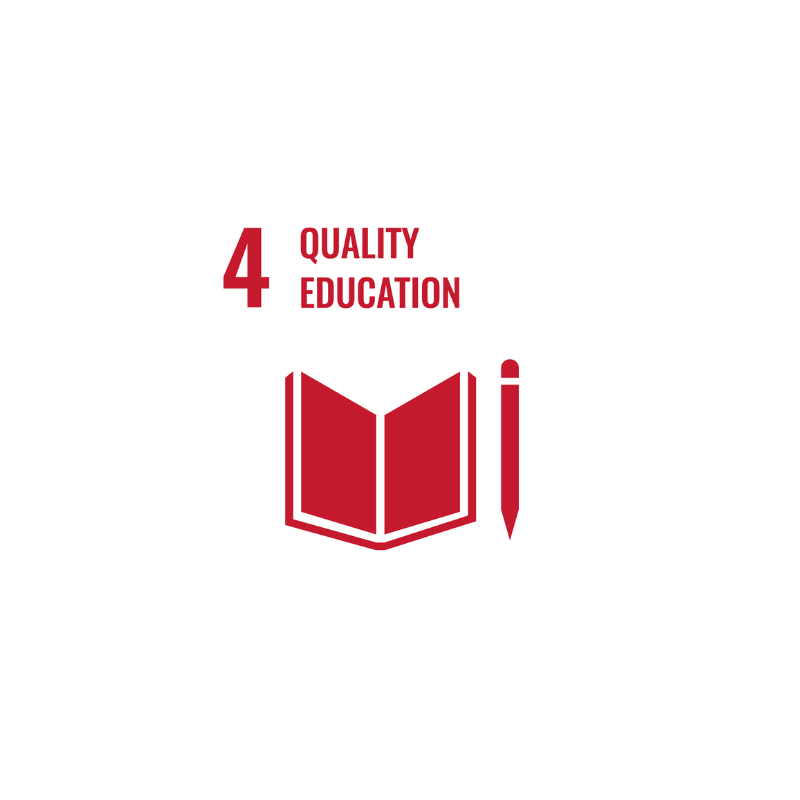 Quality education
In addition, we believe that inclusive, equitable and high-quality education plays a central role in sustainable development. Education is the key to individual equality of opportunity and, moreover, no less than a human right .
Our contribution: With the sale of each individual painting, we reinvest in social projects in the countries of origin of the art!
The Bright English Medium School in Loliondo!