About Us | UFUNDI
Here you can find out everything about our ideas and goals, our actions, our responsibility and much more. And if you are missing information, have questions or suggestions, then just write us!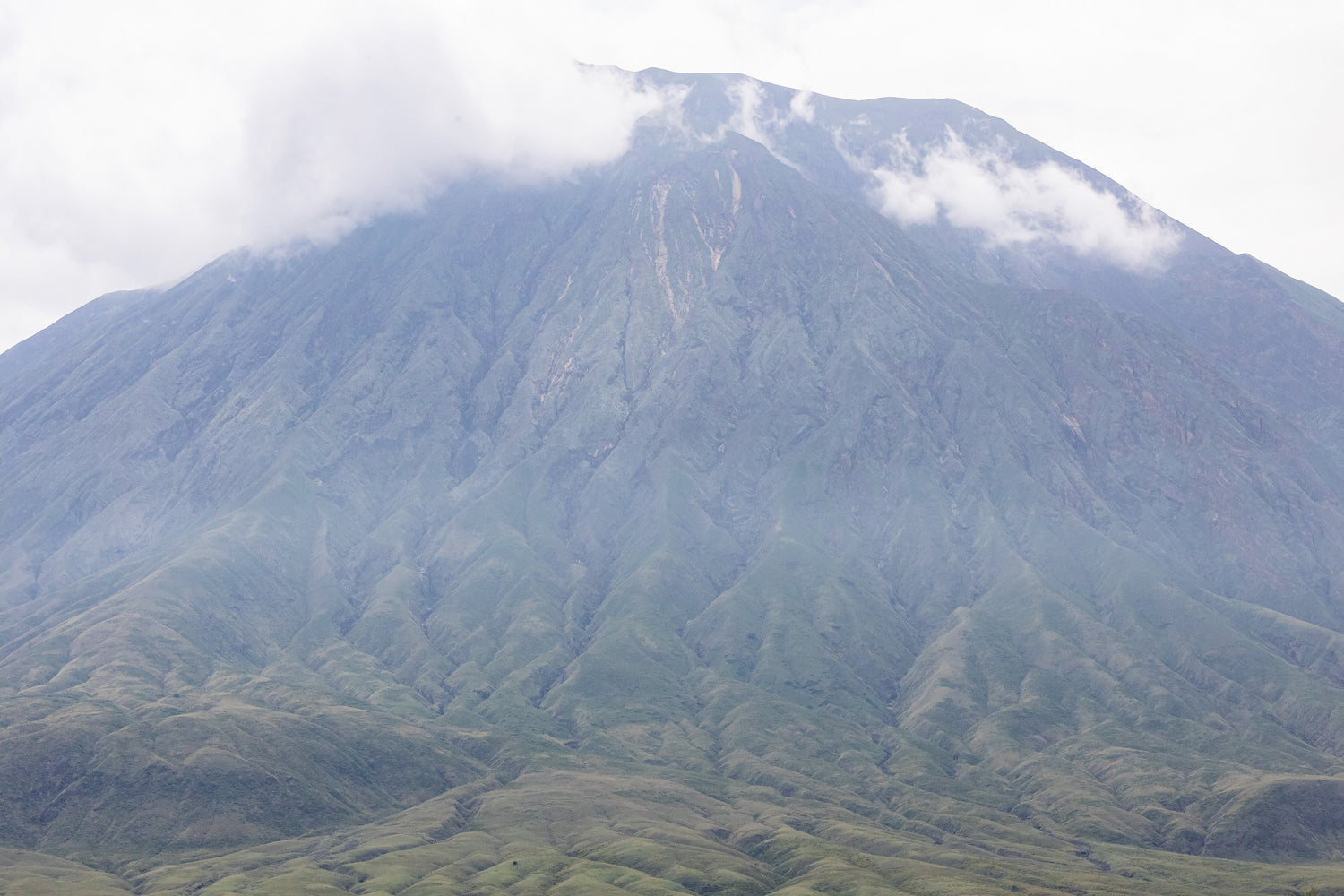 VISION
Artists from the Global South create a stage for their art and history in Europe. Together for sustainable social added value!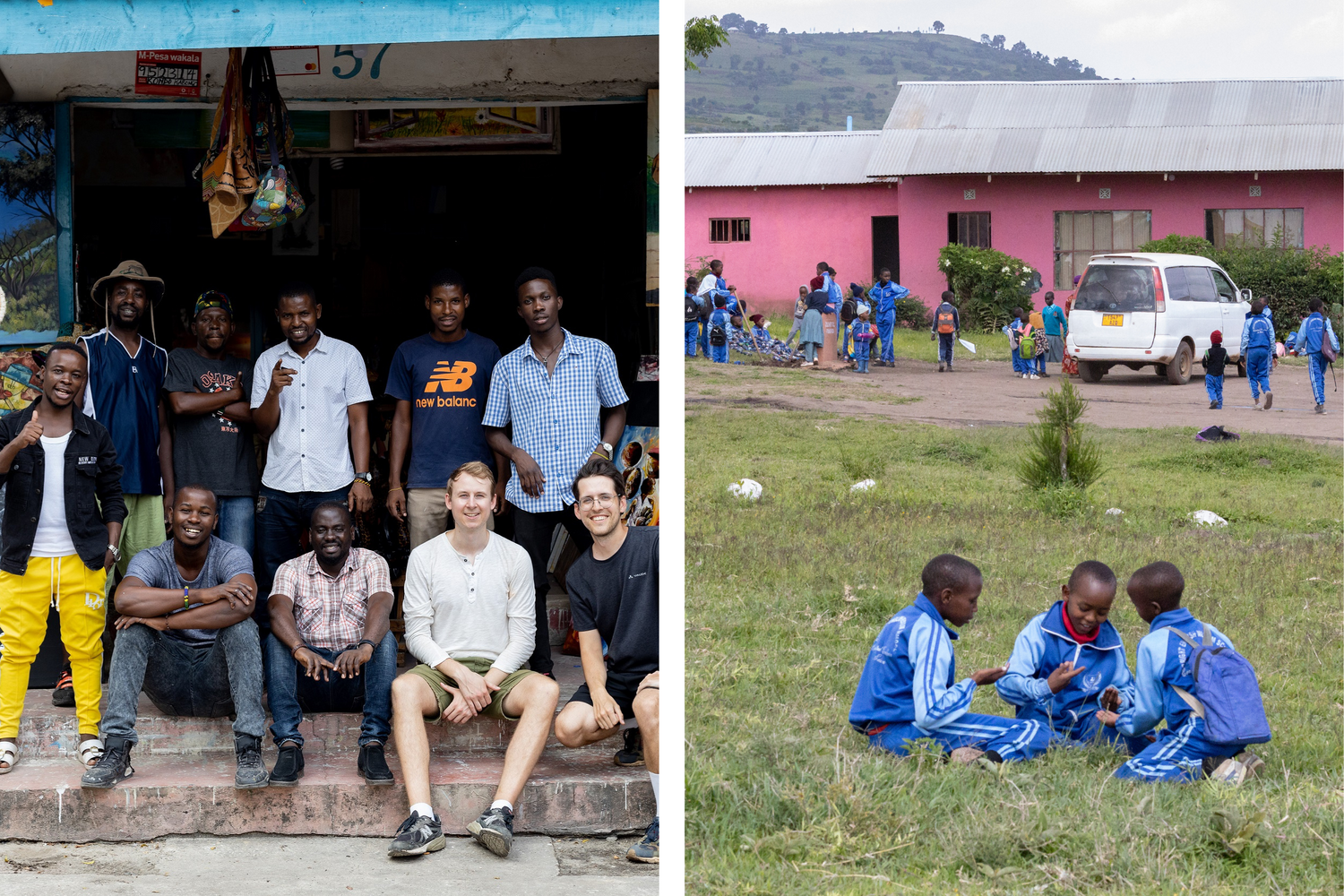 MISSION
● regular income for artists
● create socially sustainable added value through social projects
● Connecting cultures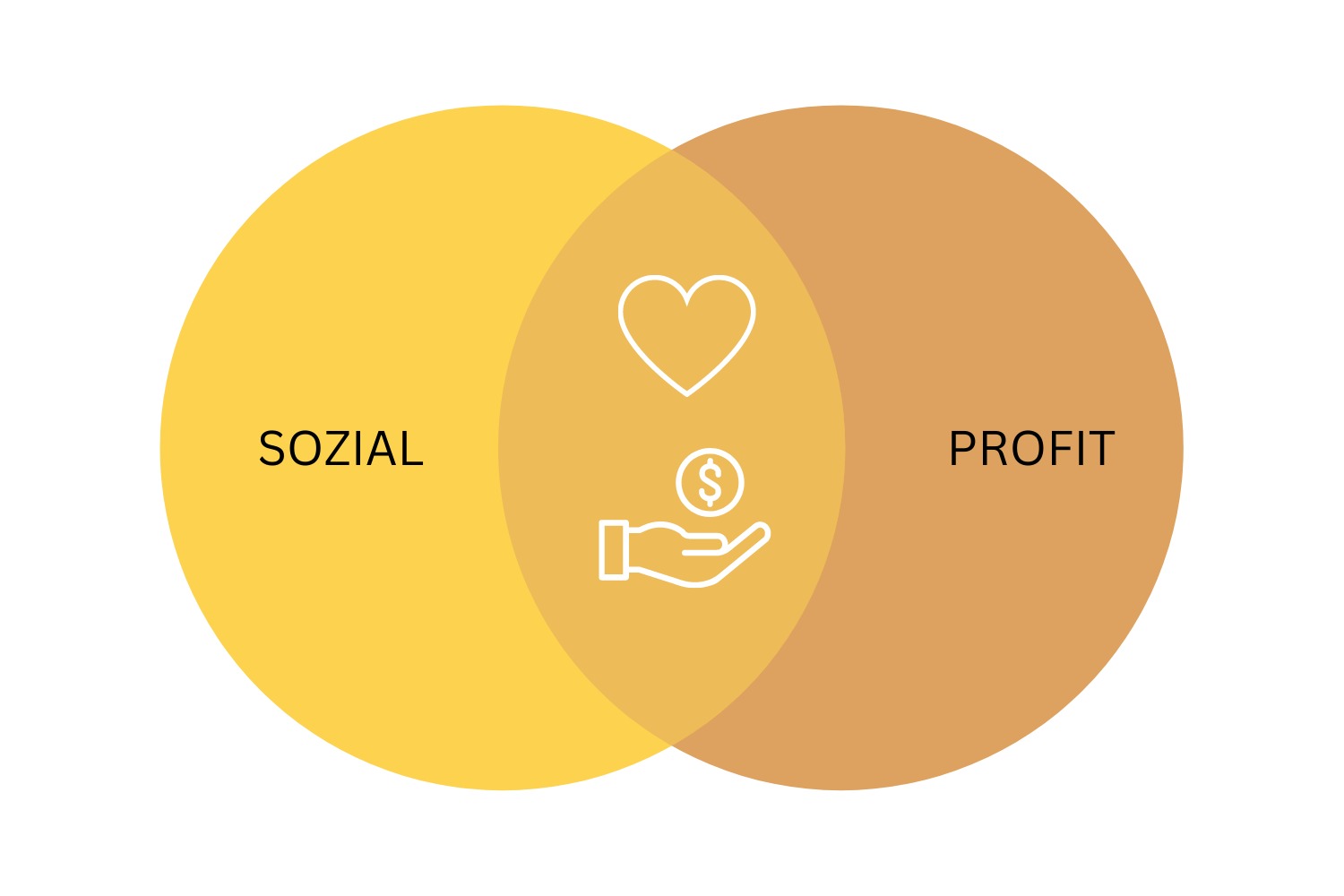 Do business with meaning
UFUNDI is a social enterprise . This does not mean that we are a non-profit organization. We do business, but with meaning. Thus, no profits are withdrawn, instead 100% of the profits flow into the effect and the expansion of the artists represented.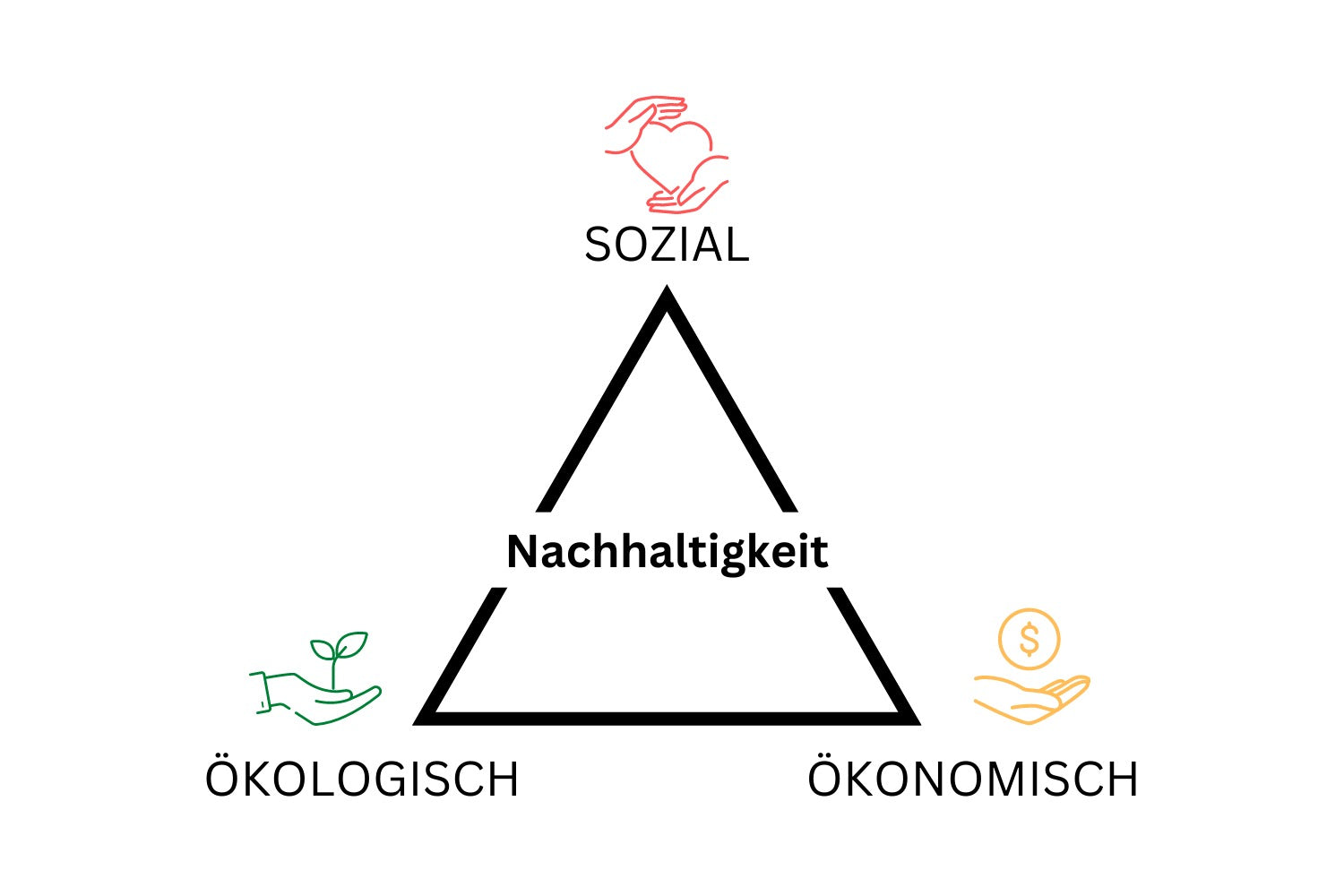 sustainability
Sustainable thinking and acting includes more than responsible behavior towards the environment, namely also economic and social aspects.
Here you can find out more!
UFUNDI's Leitbild
VISION. Wir handeln stets zielorientiert. Das Ziel stellt das Gemeinwohl und die Sinnstiftung dar. Hierdurch angespornt stets im Bewusstsein eines interkulturellen Miteinanders auf Augenhöhe. 
AUF AUGENHÖHE. Ob untereinander, gegenüber denen, welche unsere Vision maßgeblichen stützen und vorantreiben, oder in Zusammenarbeit mit anderen Kulturen und Ländern. Nur auf Augenhöhe gelingt ein sinnstiftender Prozess der Wertschätzung und des ehrlichen Handelns. 
SINNHAFTIGKEIT. Als Sozialunternehmen sehen wir die Sinnstiftung nicht nur als eine Herzensangelegenheit, sondern als eine Verpflichtung der Gesellschaft gegenüber, um jeglichen Ungleichheiten und Ungerechtigkeiten entgegenzuwirken. 
GLEICHBERECHTIGUNG. Wir wollen Gleichheit in jeglicher Hinsicht leben und fördern, ob sozial oder beruflich. Freiheit, Würde und Recht steht jedem Menschen in gleichem Sinne zu und muss gewahrt werden. 
INKLUSION. Akzeptanz gesellschaftlicher Vielfalt, Gleichberechtigung, Gemeinschaft, Empathie, Nachhaltigkeit und Teilhabe – wir streben nach einer Gemeinschaft über die Ländergrenzen hinaus. 
Das Team hinter UFUNDI