Bright English Medium Pre & Primary School Loliondo, Tanzania
It all started with an NGO and today is a school with more than 350 children. Juliana, her husband Baraka and their supporters have made it their mission to give Maasai children with the poorest living conditions in northern Tanzania the opportunity for a good school education and a new one enable at home.
Welcome to Bright English Medium School in Loliondo!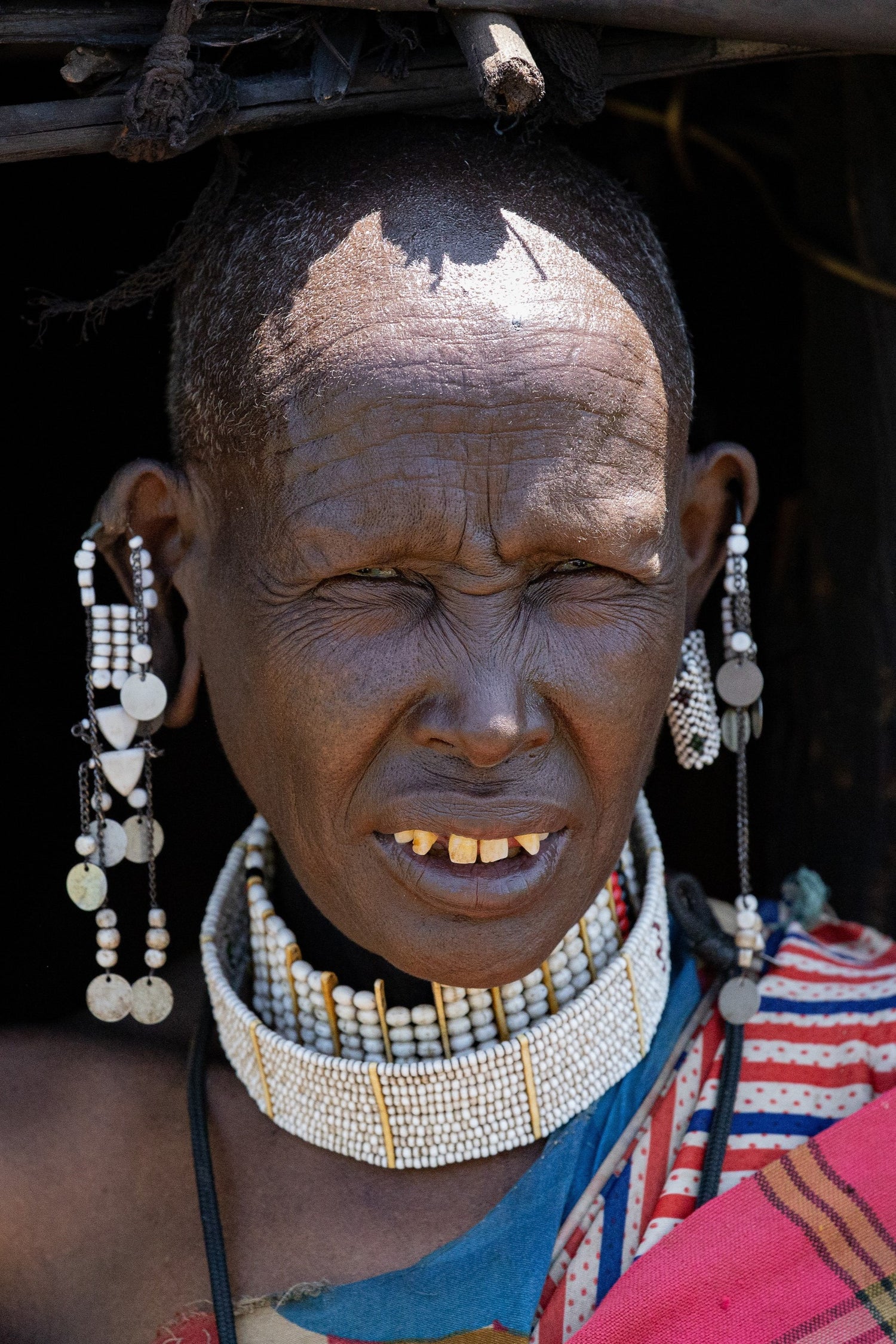 The Maasai
Bright English Medium School was founded in 2009 by Baraka and Julianna Eliud Kilinga. They previously ran an NGO called MACAO, whose mission was to educate the local Maasai about HIV prevention and to promote positive environmental practices and land management.
During this time, the family realized that most Maasai cling to their traditional lifestyle as herders and as a result, the future of their children is not taken into account. The lack of education means that many Maasai live in extreme poverty . In addition, the families are exposed to adverse circumstances. Due to diseases , including AIDS, and other everyday hazards, many Maasai children are orphaned . In order to work beyond the NGO for the future of the children, Juliana and Baraka decided to found the Bright English Medium School.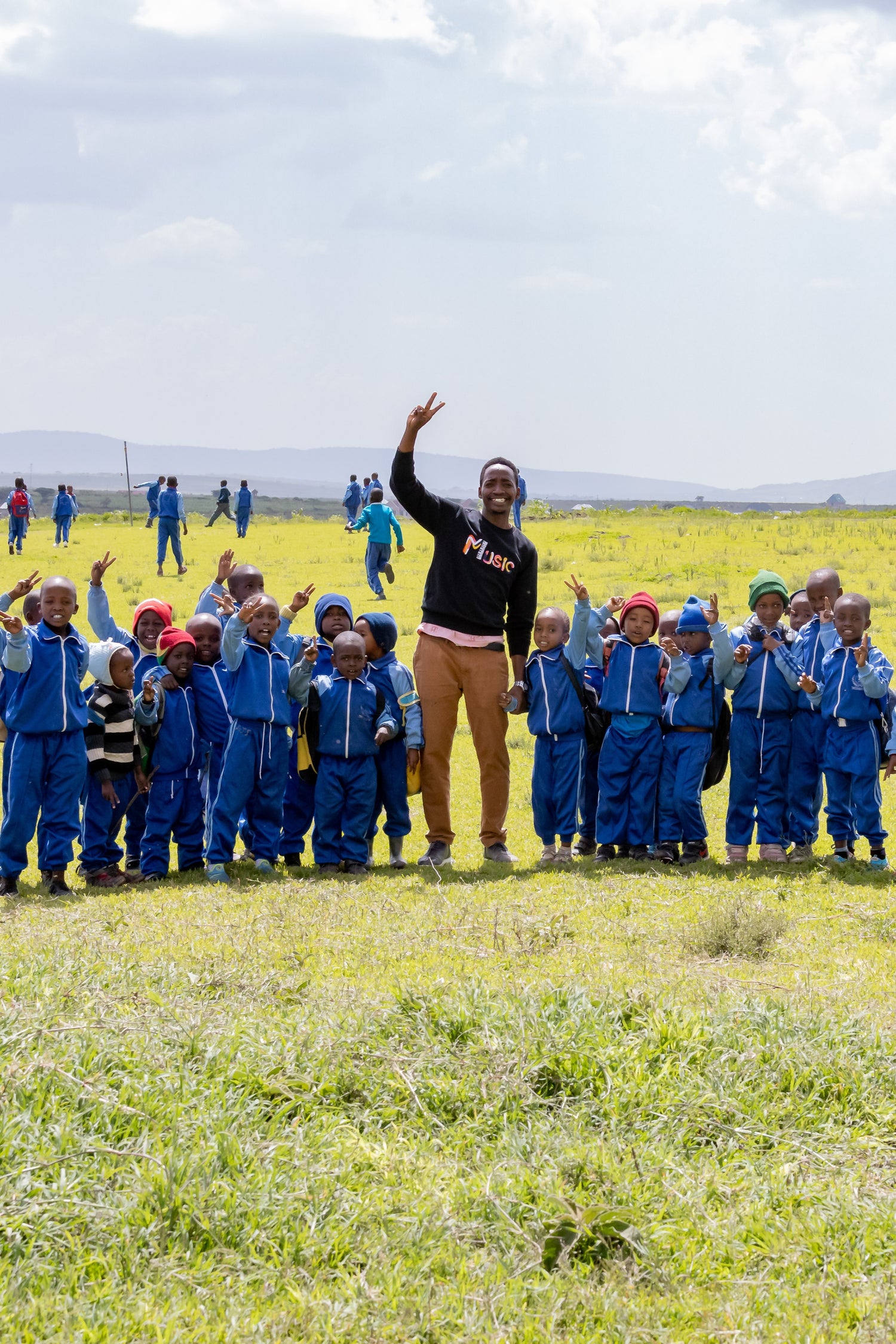 Bright English Medium School
The school is located in the Maasai rural area of ​​Loliondo in northern Tanzania. At the beginning of 2009 , 40 orphans were educated and housed in the family home. Since the number of children increased rapidly, the property for today's school premises was bought with financial support and the first classrooms were built, which were also used as temporary dormitories . Over time, a wide variety of volunteers have supported the project and brought in new ideas. What was initially an informal pre-school developed into a school with three pre-school classes and seven primary school classes . In 2022, a few years later, the school already has more than 350 students , 200 of whom also call the school their home. Therefore, two of the classrooms are still used today as temporary dormitories.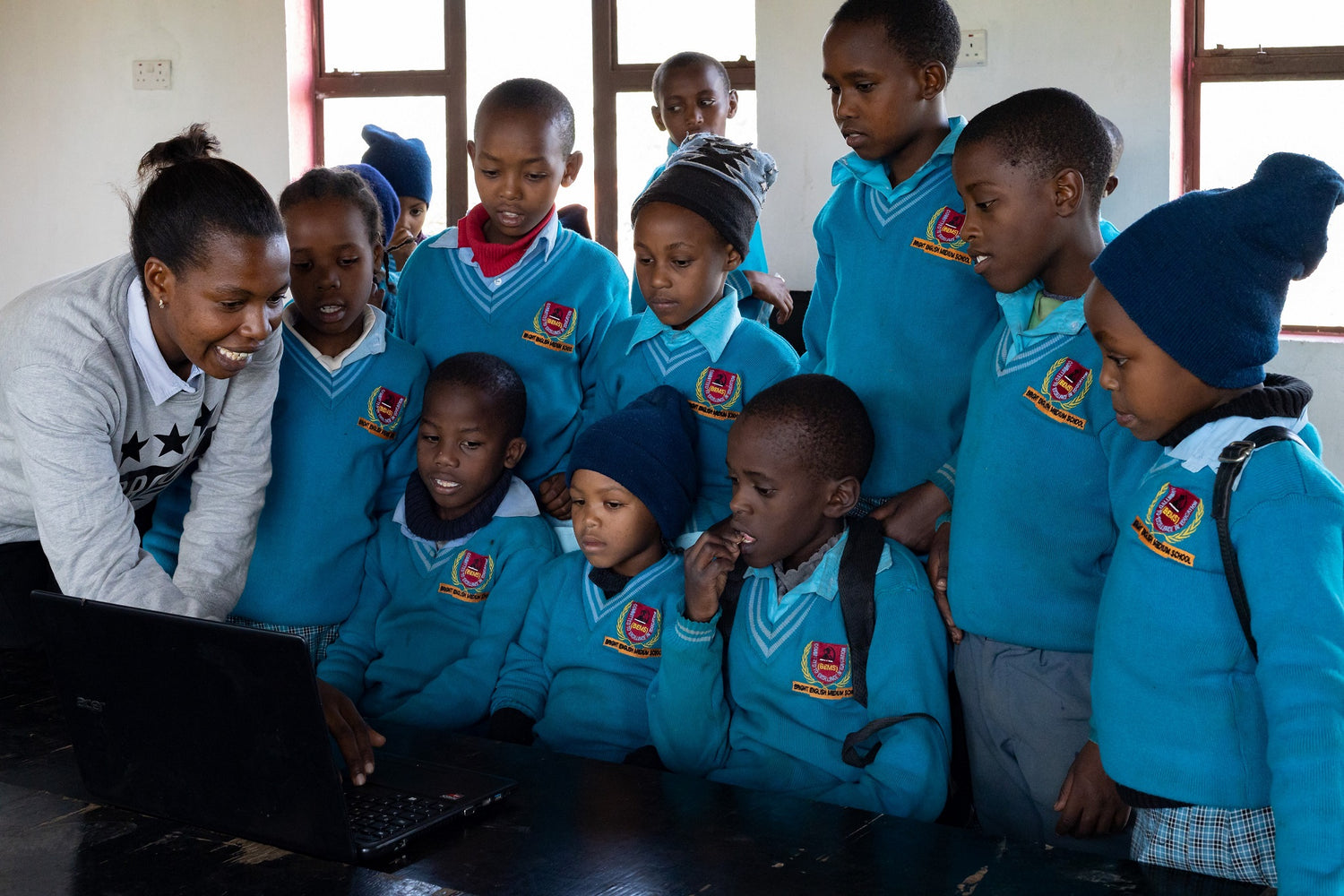 More than just schooling
In order to be able to guarantee a good education for the children , 18 trained teachers and 9 assistants , including cooks and dormitory managers, are employed. This team provides the children with a varied education in science, mathematics, English, Swahili, social studies, geography, civics and history. The classes are partly held bilingually in English and Swahili, as children have switched from state schools with little knowledge of English to the Bright English Medium School.
Small group classes are held in personal hygiene and sex education. These are designed to encourage students to explore critical social issues such as sexually transmitted diseases, HIV transmission and prevention, unwanted pregnancy and female genital mutilation (circumcision) in small informal classes. These issues are critical to the well-being of children. Pregnancies usually lead to dropping out of school. These difficult issues are often avoided in their home communities due to a lack of knowledge .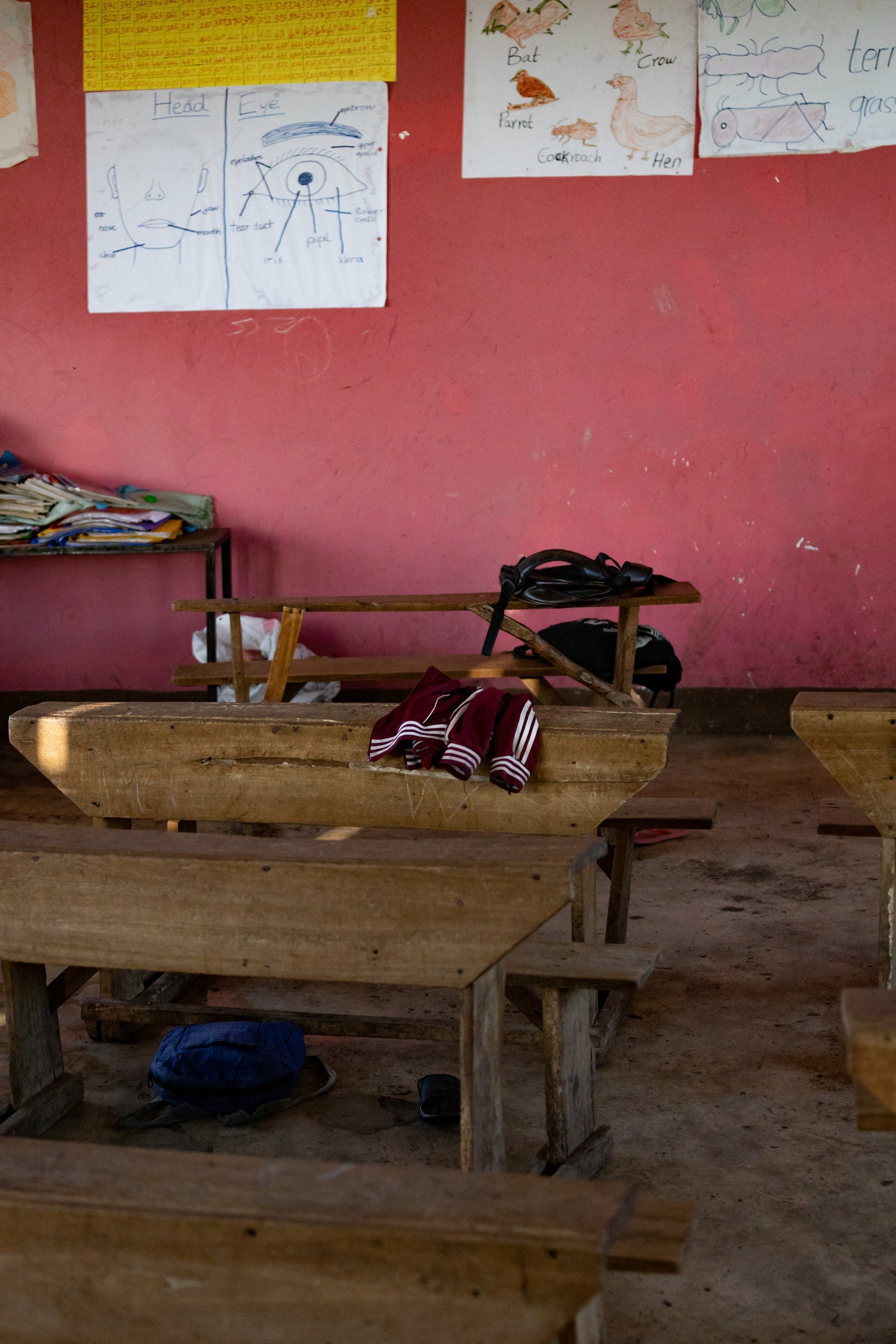 Current Challenges
Since Juliana and Baraka have to be able to finance the school, those families who can afford it pay fees . These children are typically day commuters from the vicinity of neighboring communities. Despite this, around 200 children attend the school without having to pay any fees . Of these children, most are Maasai, whose families live up to 112 kilometers away.
Furthermore, there are many problems and challenges that need to be solved:
Construction of another dormitory for the boys
construction of washrooms for the boys; so far only washrooms in the girls' dormitory
Construction of toilet buildings near the classrooms
Installation of a water pump for running water in the toilets
School bus repair
purchase of additional bunk beds; some children sleep up to three in a single bed
purchase of tables and chairs for the classrooms; some children sit on school desks instead of two